FACES Talk: Ep 107 "Rainbow Notes"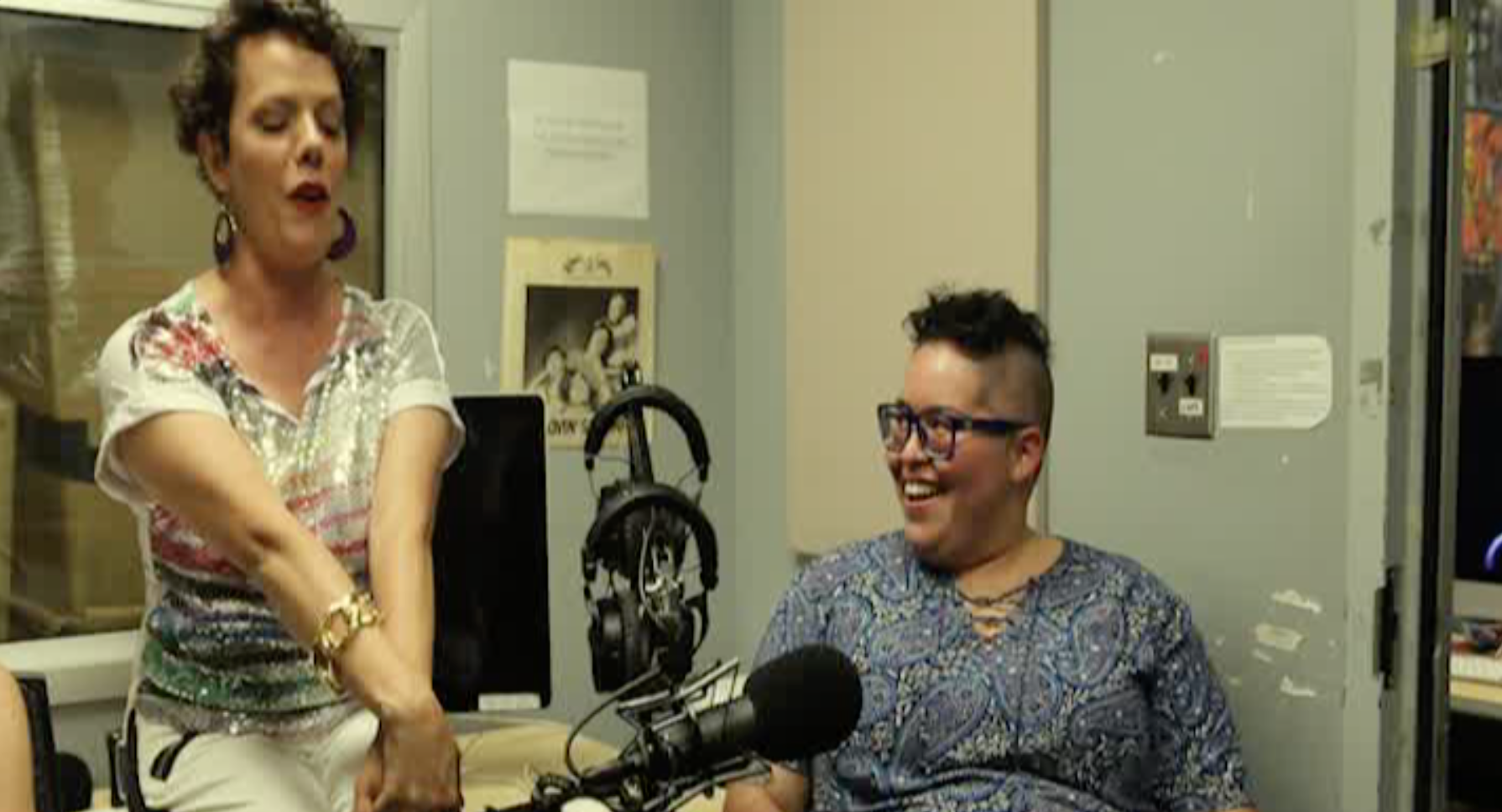 Connie and Rachel interview Jules Rico of the WHCS radio show, "Rainbow Notes". The trio discuss the most compelling TV shows addressing LGBTQ+ issues, Ms. Rico's "make-it-happen" mentality, and who has the best face for radio.
Credits
A FACES Production
Directed by: Delia Barth
Written by: Tara Imperatore (Head Writer), Amanda Bruton and Rachel Arac
Director of Photography: Esta Pratt-Kielley
Connie Bumbaloni: Amanda Bruton
Rachel Arac: Rachel Arac
Editor: Delia Barth
#FemaleACEs #WomenSupportingWomen #WomenAreFunny #TheFutureIsFemale #WomenInEntertainment #FemaleFilmmaker #BetheChange #ChangetheRatio #FACESTalk #lgbtq
____________________________________________________
FACES Talk
In lieu of the usual blog updating our supporters on the latest goings-on of our organization, we decided to jazz it up a bit and bring you a monthly talk show dedicated to bringing you all the important FACES and industry news of the day. And who better to discuss these crucial topics than the fabulous and hilarious Rachel Arac (Political Satirist, Entertainer, & Attorney) and Amanda Bruton (Actor, Writer, & Producer) as her award-winning character Connie Bumbaloni (Jersey Housewife, Social Commentator, Acrylic Nail-Enthusiast).
Categories:
FACES Talk