Archive for September, 2017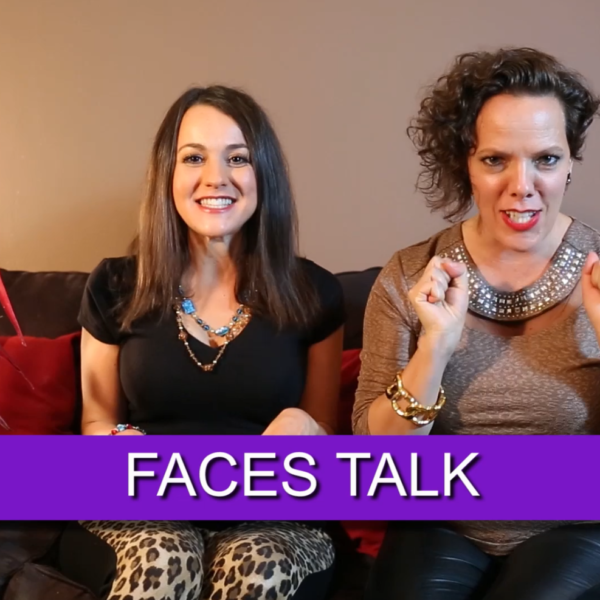 Rachel and Connie recap the blast they had at the FACES Panel and Launch Party. 
Watch Video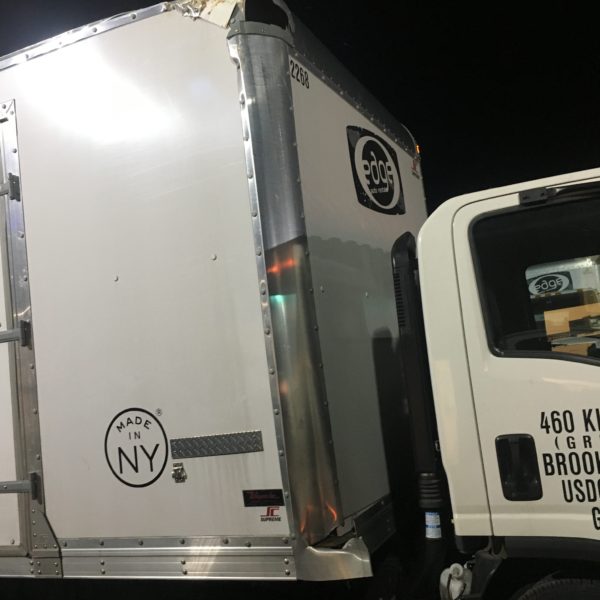 Every single person in our industry has f*cked up. Badly. Comically badly. In this line of work, it comes with the territory. And I love that. But I've learned that when we inevitably mess up, what matters most is that we take responsibility, problem solve, and learn from it best we can.
Continue Reading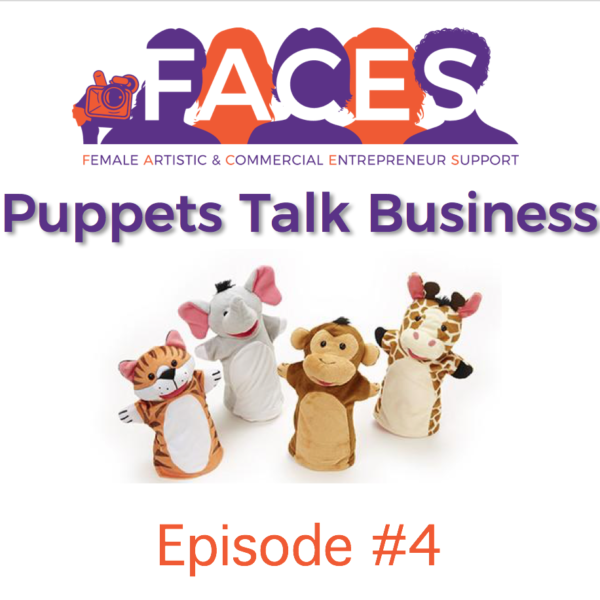 Milton offers tips on how to prepare to network at an event such as an industry party where you will NOT know in advance the names of the entertainment professionals who will be in attendance. 
Watch Video