Breaking In Series: Patty Carey-Perazzo "Art Imitates Her Life"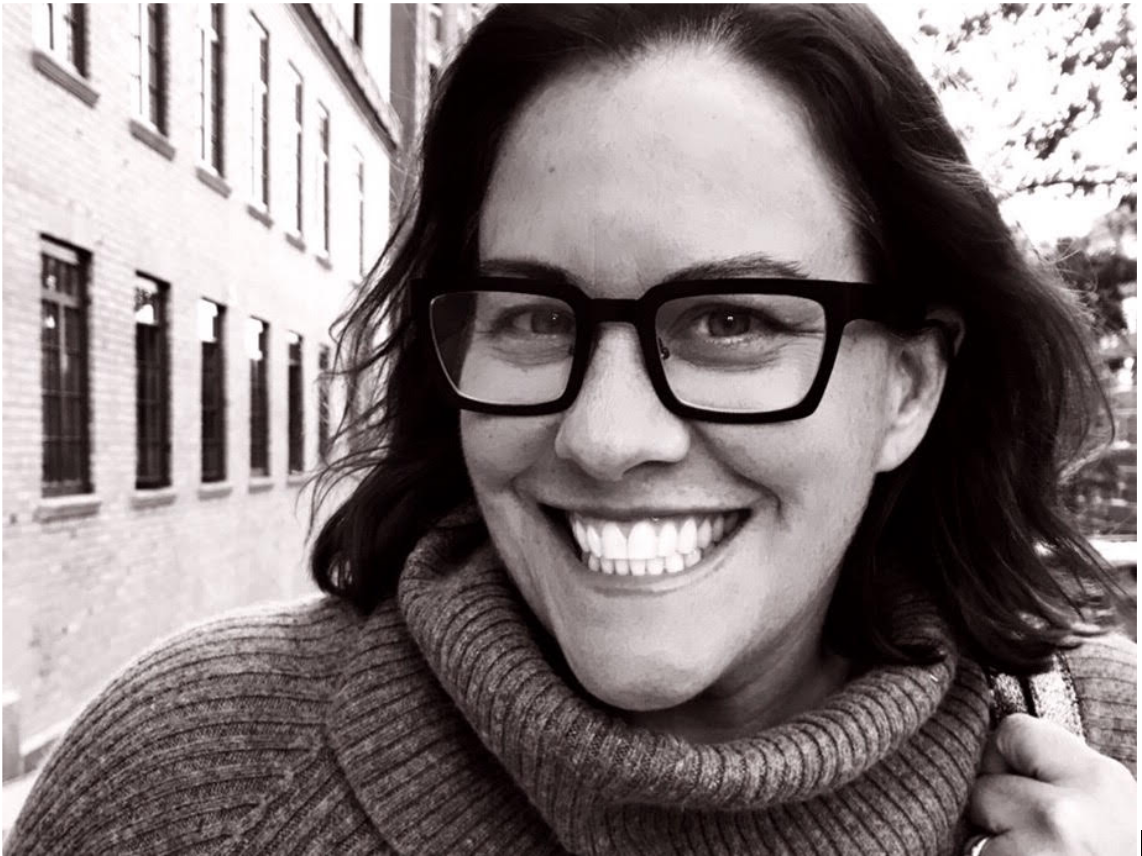 Recent FACES panelist Patty Carey-Perazzo has been the location manager on some of NYC's top film sets including The Greatest Showman, Doctor Strange and Ted 2. Recognizing the dramatic potential of balancing this exciting career with the challenges of parenthood, Patty developed the idea for a TV series inspired by her own life. We caught up with Patty to find out what specific paths brought her to a life so befitting of artistic imitation.
Over 20 years ago, Patty was working at Club Med when a friend called and asked her to work as a PA on a music video show for ABC. She flew home and after completing the gig, continued to work on a number of projects and grow her network until she was connected with a Location Scout on a new Whoopi Goldberg film, The Associate. She immediately fell in love with this intriguing and often unknown department, particularly its keen focus on logistics, and began working toward a career as a Location Manager.
As Patty's professional experience grew, so too did her family. Straddling the two very different, but equally difficult, stressful, and time-consuming roles of a Location Manager and a mother, she quickly realized her life was filled with material perfectly suited for a television series. But although Patty had been a storyteller from a very young age, it was working on the pilots for HBO's Divorce and NBC's The Mysteries of Laura that as she puts it, "really got her ass in gear" when it came to writing professionally. Seeing firsthand compelling shows that focused on working moms similar to herself, Patty was encouraged to tell her own story to the world. She endeavored to write a pilot about a mother finding the balance between her job in film production, her quest to express her creative self, and determination to be a good parent. Enter Half Life.
Patty's pilot is now a finalist in the #Greenlighther writing competition run by the Mayor's Office of Media and Entertainment (MOME). The program gives female participants the ability to write and shoot pilots, which air on the NYC channel, NYCLife. What's more, the winning pilots are produced by diverse crews led by women. Audience members can watch the finalists at nyc.gov/greenlighther and vote to give their favorite pilot the greenlight for more episodes. Voting starts January 19th and goes to January 27th!
So the next time Patty's life seems really stressful and complicated, she can smile and realize the silver-lining that she just might have the plot for another Half Life episode!
Learn more about the show at https://www.facebook.com/halflifeshow/.
#FemaleACEs #womencrushwednesday #wcw #wednesdaywisdom #breakingin
Written by Abigail Barr
——————————
Breaking In Series
Industry professionals of all levels reveal their crazy or totally benign stories about how they got their "big break"…or at least how they got someone to agree to let them buy coffee and take out trash.
Categories: Breaking In, Uncategorized