Breaking In Series: Ashley Van Buren "Flowers For The Win"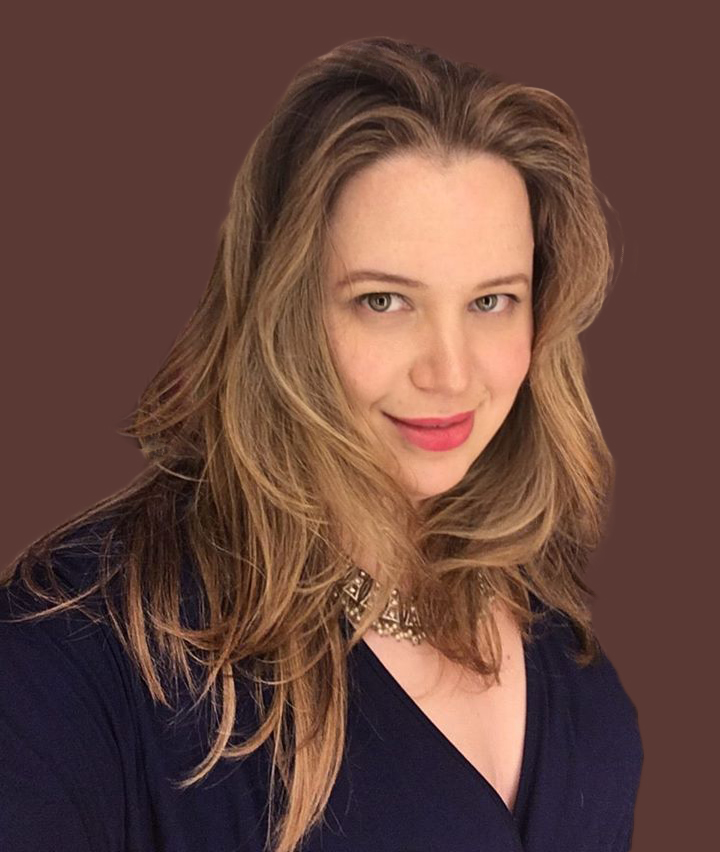 Vice Chairman of our Board of Directors, Ashely Van Buren, has 11 years of industry experience under her belt. She has worked in feature film development and production in New York with projects such as Oblivion and The Smurfs. 
She also has experience on the creative side, working with writers providing manuscript notes, dramaturgy, and story editing on hundreds of feature film scripts, manuscripts, and librettos. She has written for publications such as TheaterMania (where she currently holds the position of Creative Editorial Director) and The Huffington Post. With her collaborator Laura Benanti, Ashley has co-written, produced, and/or directed web videos including Connie Britton's Hair Secret, Santa Baby, Laura Benanti Explains… and the series Workin' It for Radio City Music Hall. You can read more about her credits here.
As a very well-versed woman in the industry, she was excited to share her stories to help other women who are on their way to breaking in. When asked to tell her breaking in story, there was one anecdote that we felt truly stuck out.
Flowers.
When Ashley and her friend were living in LA, they decided they would each pick five industry members that they wanted to cold call to ask about starting out in the industry (if only they'd had a series like this to read!). Right away they realized it would take doing something unique to break through all the competition. So the two friends crafted handwritten notes and hurried to a local flower shop to create floral bouquets, complete with beautiful vases and their resumes attached. They then spent the day driving around LA hand-delivering them to their selected contacts. To add the professional icing on the cake, the pair created letterhead with a phony company name for the delivery signature sheet. Ashley remembers with a chuckle, "Out of sheer paranoia, we made sure not another florist [in LA] had that name."
Shortly after, Ashley got a call from one of the flower recipients Jennifer Todd, who was about to make a movie called Prime with Meryl Streep and Uma Thurman. Ms. Todd commented that her stunt was "really clever and great" and asked her to come in so they could meet. "She sent me home with a script that day to read for them," Ashley recalls.
When asked for advice on breaking in, Ashley advises, "I think you need to be crafty to break in… especially with the internet and social media, [it can be like] screaming into a void." She adds that one key way to succeed at this is by taking note of specific stories or interests that industry contacts mention when you speak with them. Remembering these little things can make a big difference in helping you stand out to those contacts later.
With a smile Ashley adds, "I still think flowers are the way to go."
#FemaleACEs #womencrushwednesday #wisdomwednesday #breakingin
Written by Lea Ruwaldt
——————————
Breaking In Series
Industry professionals of all levels reveal their crazy or totally benign stories about how they got their "big break"…or at least how they got someone to agree to let them buy coffee and take out trash.
Categories:
Breaking In