Breaking In Series: Elaine Del Valle "More Than A Great Smile"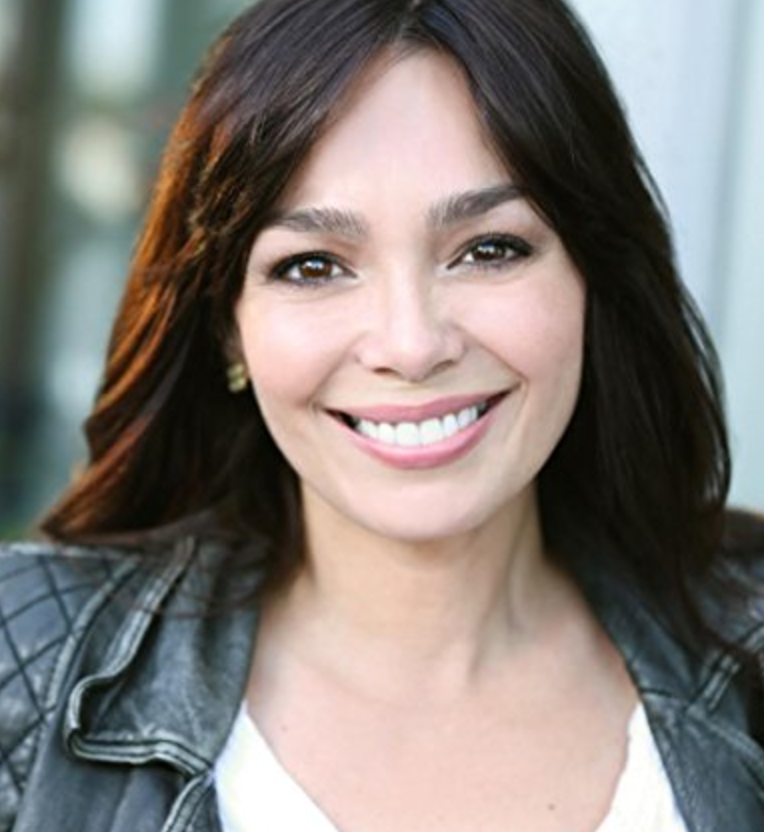 Elaine Del Valle is a multifaceted and driven leader in the entertainment industry. She is not only a Latina actress but a casting director, producer, writer, and director who wrote the award-winning play Brownsville Bred as well as co-wrote, produced, and directed her web series Reasons Y I'm Single.
Recognized by many including CNN en Español, The Hispanic Organization for Latin Actors, Fox News, NBC News and the New York Times, she also owns a successful production company in which she casts and produces short films, features, documentary, commercial and web series working with clients such as McDonald's, BET, Discovery, Comedy Central, Chobani, Jack Links, Time, Inc., AARP, Walgreens, Capital One, and more.
When asked to tell her breaking in story, Elaine began with her start as an actress who had very quick commercial and print success, but who couldn't get legitimate work. She expressed how frustrating it was to not be perceived as anyone with substance, "because," she says, "of how I looked." The entertainment industry branded her as nothing more than a nice exterior with a great commercial smile, and little else. In her words, "I was a face, but not a respected actress and it was killing me."
In reality, Elaine is a self-described "Latina who grew up in Brownsville, Brooklyn," a crime-ridden area that made having a safe and happy childhood a constant struggle. She could identify with the plight described in so many casting breakdowns for Latinos, but her looks betrayed her. In many casting directors' eyes, the characters in these breakdowns were darker, deeper. In other words, they didn't have great commercial smiles.
She became tired of trying to convince an entire industry of casting directors that she was worthy of their time and so she chose to show them through action. She branded herself. She wrote her own memoir, a poignant coming-of-age story about growing up in Brownsville. The book later became the one-woman show Brownsville Bred.
 That show changed everything. It premiered Off Broadway at 5959 Theatre and went on to win numerous festivals and awards, propelling Elaine's career forward. People finally began to see her for who she really was, by identifying with her story. She began to be perceived as a representative of a community that lacked support. And from that new perception, a community of support began to grow, for Elaine and her work.
Elaine rebuilt the truth she wanted for herself, just as FACES inspires all its Female ACEs to do. She built who she wanted to be and became it.
#FemaleACEs #womencrushwednesday #wednesdaywisdom #breakingin
Written by Lea Ruwaldt
——————————
Breaking In Series
Industry professionals of all levels reveal their crazy or totally benign stories about how they got their "big break"…or at least how they got someone to agree to let them buy coffee and take out trash.
Categories:
Breaking In