Breaking In: Dana Zolli "Outside the Box"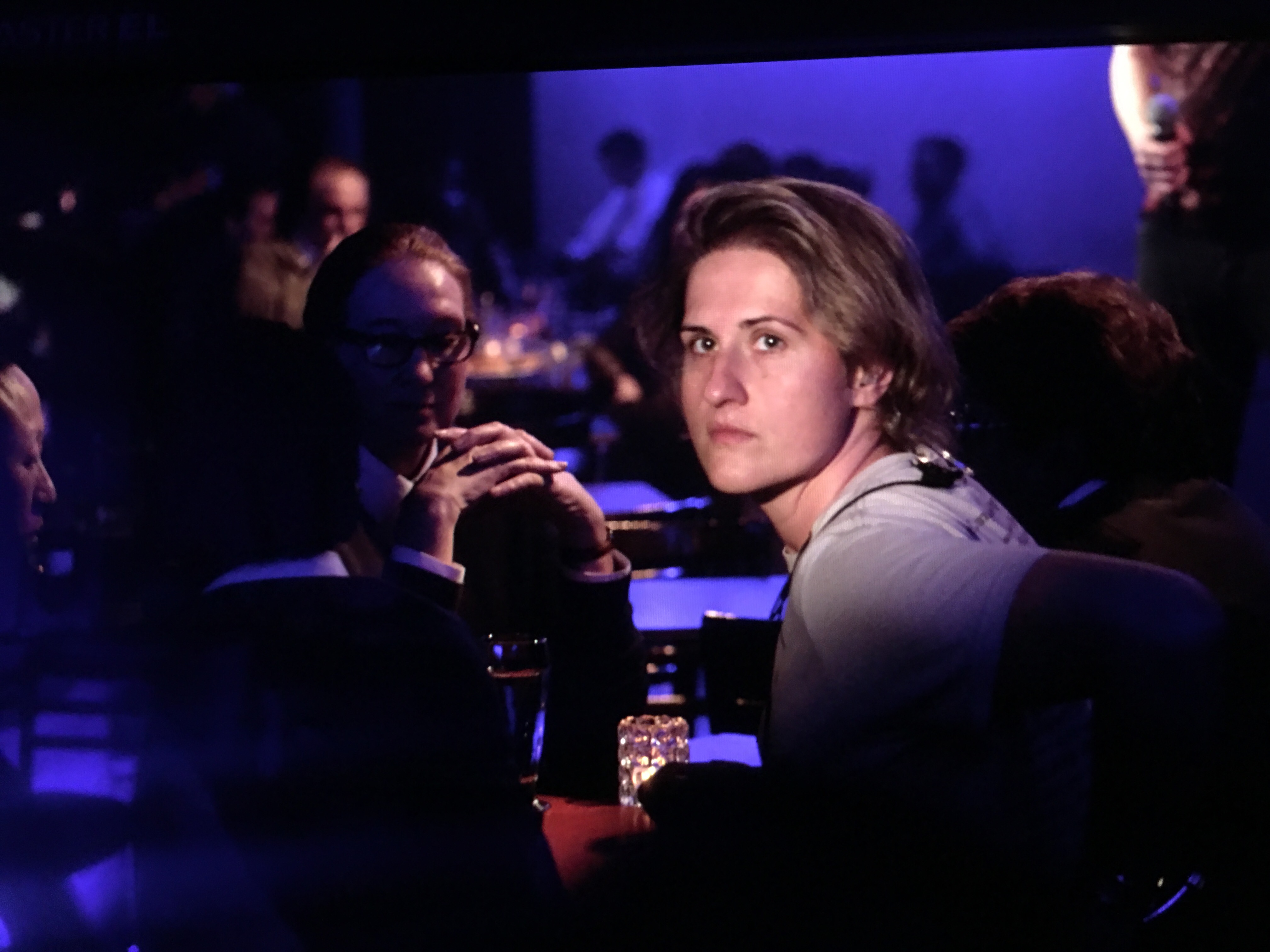 Second Assistant Director (AD) Dana Zolli sat on our FACE the Experts panel in September and spoke about her work on such projects as Me and Earl and the Dying Girl, FX's The Americans, and NBC's Law & Order: Special Victims Unit. She also offered invaluable advice on what ADs look for when hiring new Set PAs, including using her own unique breaking-in experience as a reference.
From a young age, Dana dreamed of working in film as a director or producer. While attending NYU, she quickly realized that in order to break in to such a competitive industry, she was going to have to think outside the box.
And so, while scouring her school's internship boards, she focused her search on openings in Production Accounting Departments. Accounting was certainly outside of her interests (i.e. her "box") but Dana knew it also would also be outside the "boxes" of many of her classmates (i.e. her competition). When she found a listing for an Accounting intern on a $2 million film shooting in NYC, she went for it…and got it. Her creative thinking had paid off.
Furthermore, Dana also realized that as significant as it was to apply for the less popular internship, it was perhaps more critical that she never let her disinterest in the particular department negatively affect her work ethic. Each day she gave the internship the same dedication and diligence that she would to her dream job.
Once again, her calculations were spot on. The contacts she made in this first internship would open up the doors into the next stages of her career, including to Nate Grubb, the man who would offer Dana her first job as a 2nd AD.
Dana dared to step outside the box and opportunity met her there.
#FemaleACEs #womencrushwednesday #wednesdaywisdom #breakingin
Written by Lea Ruwaldt
——————————
Breaking In Series
Industry professionals of all levels reveal their crazy or totally benign stories about how they got their "big break"…or at least how they got someone to agree to let them buy coffee and take out trash.
Categories: Breaking In, Uncategorized