Tagged: "he for she"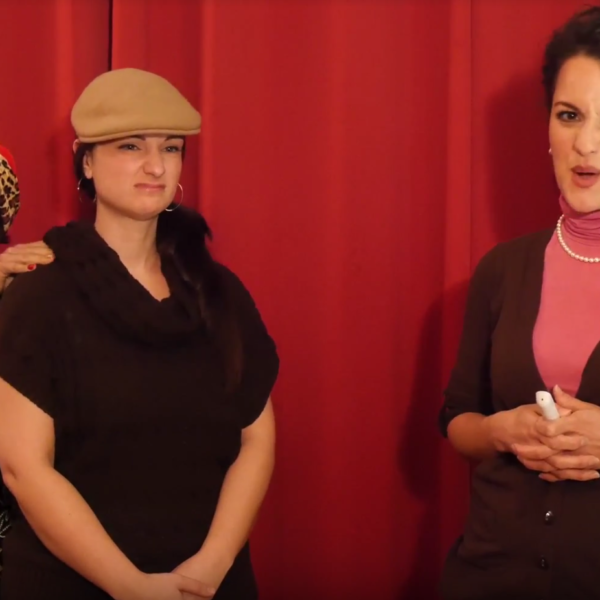 Check out the video Connie mentions: WATERSHED…… Inspired by her work with FACES, Rachel has decided to go back to school to study law pertaining to women's advocacy and sexual misconduct. And boy, has she got a lot to share.
Watch Video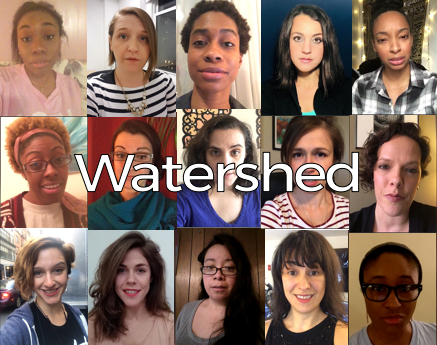 Please take a moment to listen to these incredible Female ACEs speak out on the critically important issue of sexual misconduct. If you think it's an important message, please share.
Watch Video