FACES Q&A and Launch Party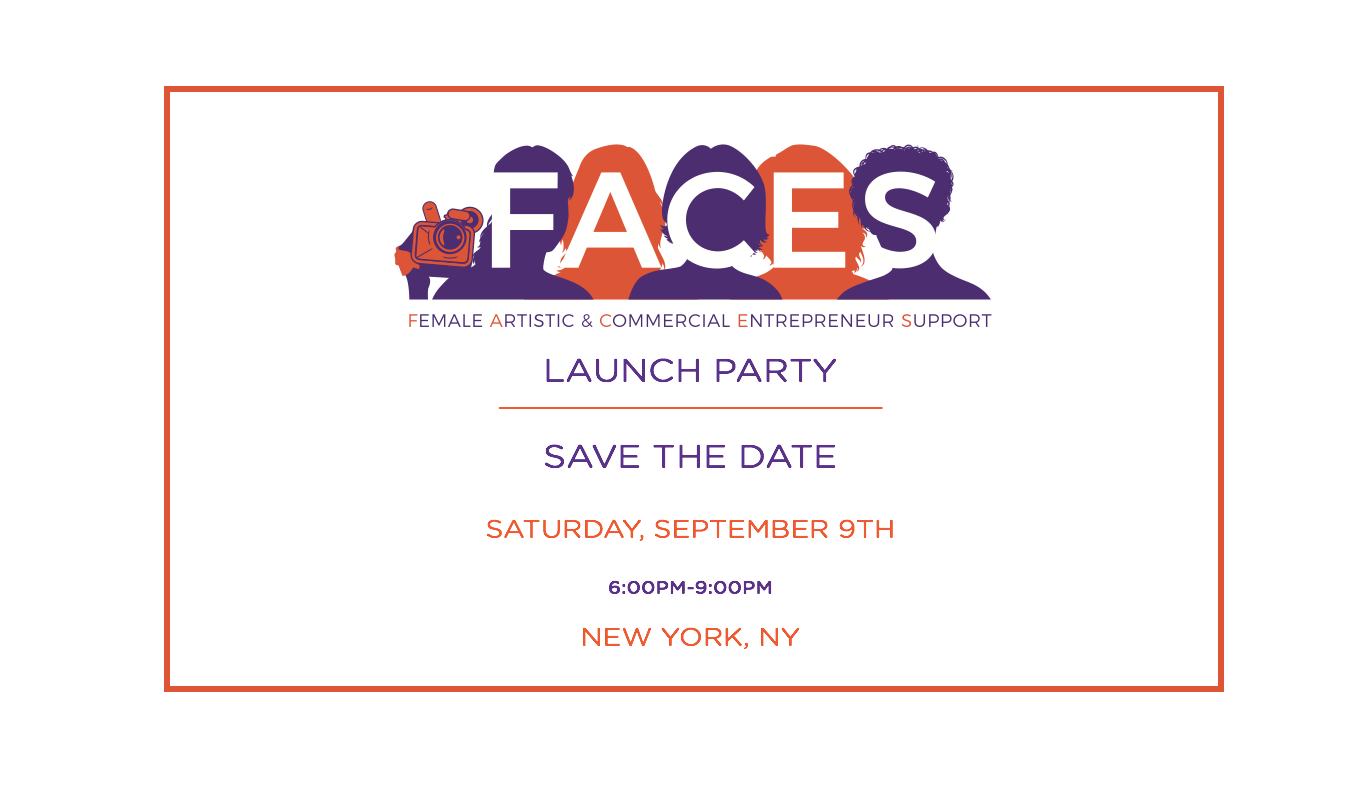 Mark your calendars!
The official FACES launch party is set for Saturday, September 9th.
We can't wait to meet all of you, our wonderful supporters, and tell you about the exciting work we've been doing and programs we have coming up.
Speaking of which…the FACES launch party will immediately follow a special event for newbie Female ACEs:
FACE the Experts: Landing Entry-Level Production Jobs
Join us for access to a panel of industry professionals that are directly in charge of hiring entry-level positions on some of New York City's top films & TV shows!
Come armed with all your questions about what they look for when hiring and promoting their Office & Set PAs, Location Assistants & Coordinators, and Director, Writer, & Producer Assistants!
Stay tuned for more details. We hope to see you all at one or both events!
Sincerely,
Team FACES
Categories:
Uncategorized